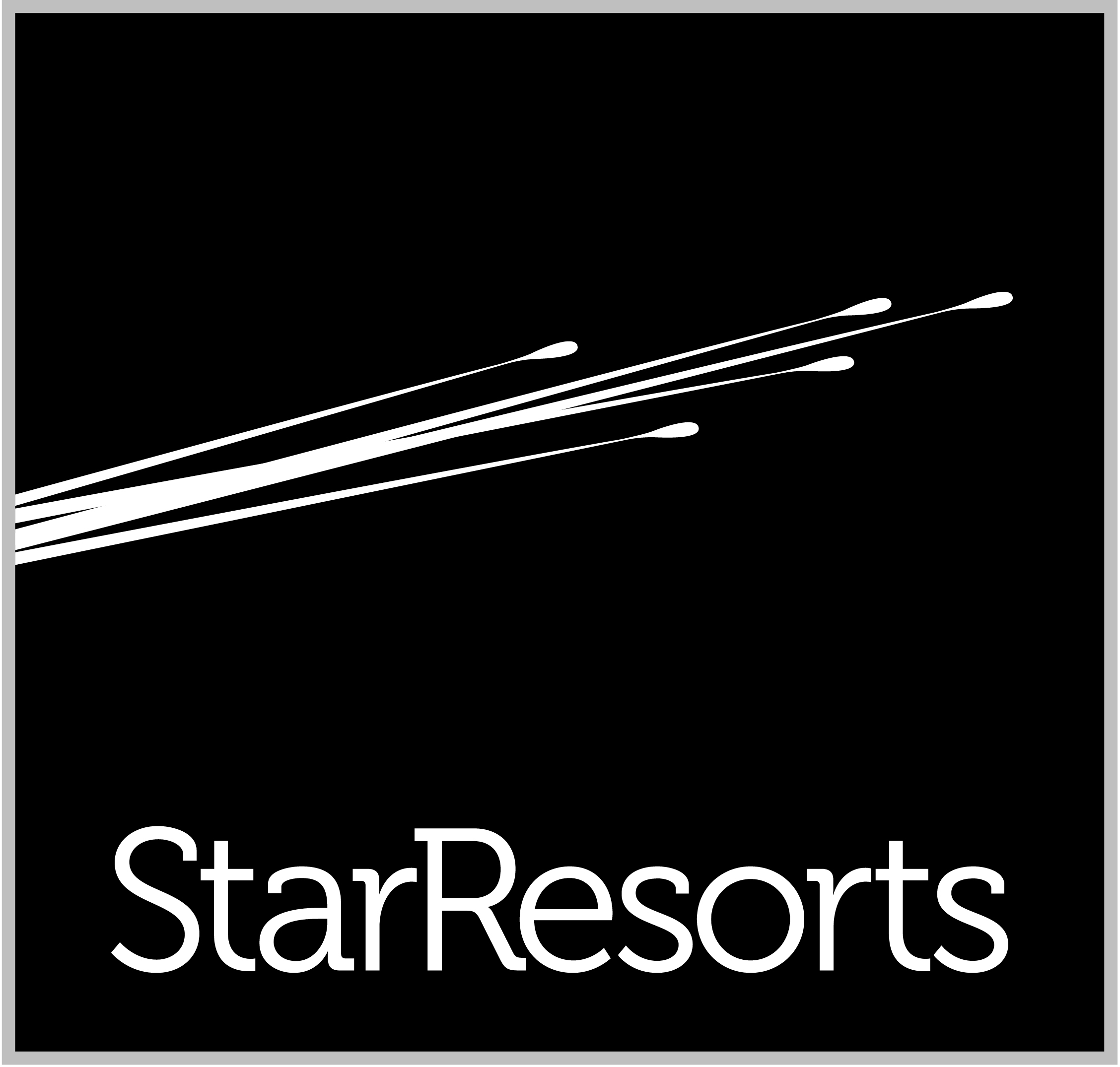 We recognise that your privacy is important, and we are committed to protecting the Personal Information that we collect from you.
StarResorts and its related bodies corporate ("StarResorts" "us" or "we") manage Personal Information in accordance with the Privacy Act 1988 (Cth) ("Privacy Act") and the Australian Privacy Principles ("APP") contained therein (in Australia). This Privacy Policy outlines the types of Personal Information that we may collect, how that Personal Information will be used, disclosed, transferred and stored and sets out the measures that we take to comply with the Privacy Act. StarResorts will only collect and hold Personal Information about you that is reasonably necessary to undertake our business activities and functions, or as otherwise permitted by law.
Why we collect Personal Information
We may collect your Personal Information for one or more of the following reasons:
· providing our products or services to you
· to assist with your queries
· processing a booking or application that you have made
· acting as your agent if you request us to do so
· for surveys, direct marketing, promotions or competitions
· facilitating our internal business operations, including the fulfilment of any legal requirements
· analysing our services and customer needs with a view to developing new and/or improved services
How we collect your Personal Information
We generally collect Personal Information directly from you, through the use of any of our standard forms, over the internet, via email or through a telephone conversation with you. We may also collect Personal Information from third party contractors or agents who provide our products and services on our behalf.
What kinds of Personal Information we collect
The types of Personal Information that we collect may include your name, address, other contact details and other such information that is relevant for us to provide our products and services to you in the manner that you have requested, or to comply with the law.
We do not generally collect sensitive information from you; however, if you provide such information to us, we will only collect that information with your express consent and only where such information is reasonably required in order for us to provide our products or services to you (such as special access or assistance requirement due to a health condition). We shall not disclose sensitive information to any other party without your consent.